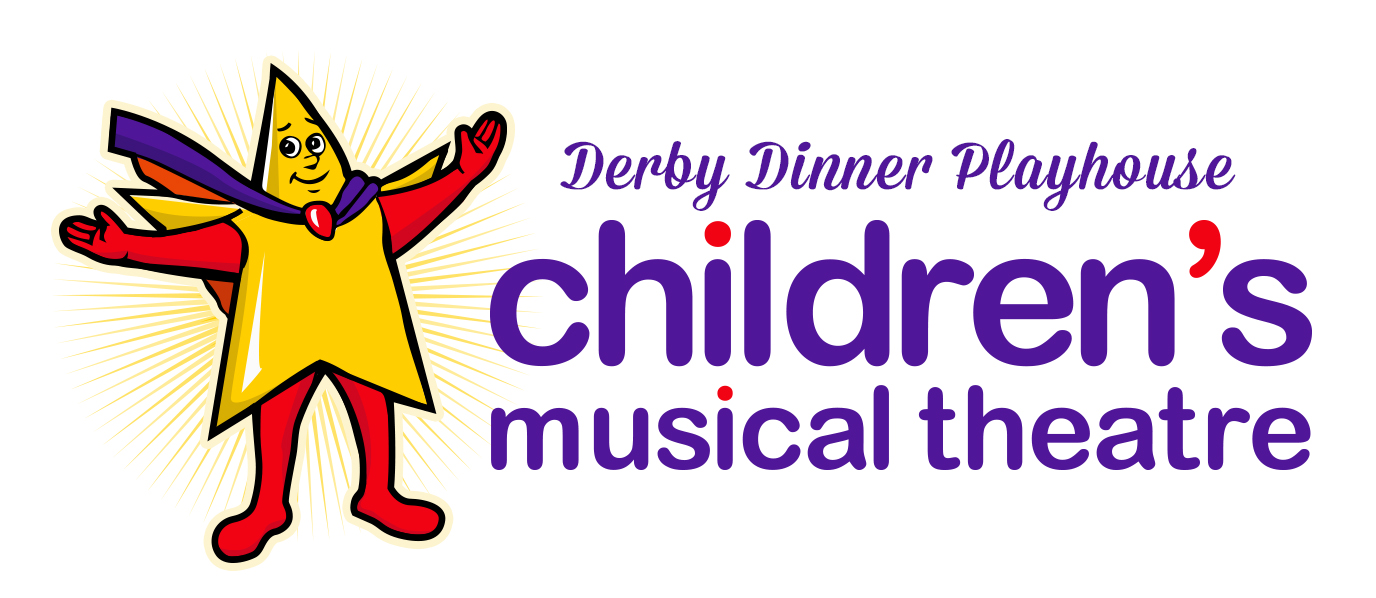 When Nick and Noelle receive a special ticket to play Candyland, they are transported to a magically sweet world! Helped along the way by colorful characters like Betty Butterscotch, they work to defeat the selfish Lord Licorice on a journey full of sweet surprises.
Price: Breakfast – $17.00; Lunch – $22.00
Breakfast 9:00 A.M. Show 10:00 A.M.
Lunch 12:00 P.M. Show 1:15 P.M.
NOV 16, 23, 29, 30, DEC 7, 14, 21, 23, 2019