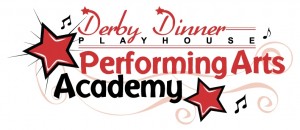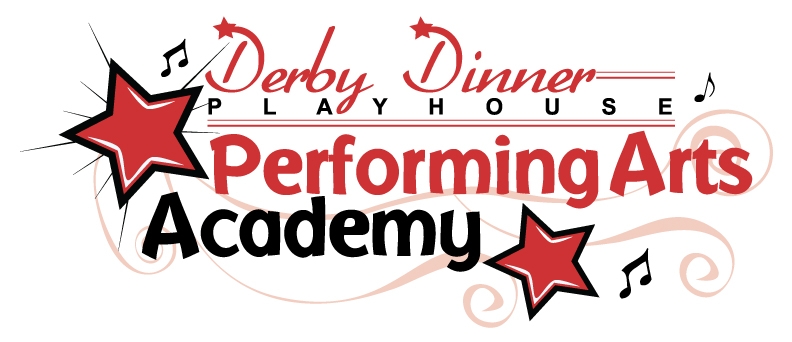 Welcome to Derby Dinner Playhouse's Performing Arts Academy webpage! Here you will find information on upcoming workshops and classes, download current registrations forms, and contact us with questions. Bookmark this page and check back for future programs and announcements!
Want to join our education email list? Each time a class opens up for registration, you will receive an email about the class with a link to the registration form. Just send a request to wallace@derbydinner.com to join.
CURRENT REGISTRATIONS:
CHRISTMAS BREAK THEATRE WORKSHOP
Get out of the house and onto the stage for a day of theatre education and holiday fun! Students and DDP theatre professionals will explore song and dance from holiday classics and take three different classes in acting, singing, and dance!
DATES: Thursday, December 29 OR Friday, December 30, 2016
COST: $40
MORNING SESSION: For ages 5 to 9; 9am to 12pm
AFTERNOON SESSION: For ages 10 to 17; 1pm to 4pm
Limited availability so register today!
CLICK HERE TO DOWNLOAD REGISTRATION FORM & FAQ's
UPCOMING WORKSHOP DATES:
– Christmas Break Theatre Workshop – December 29 & December 30 – REGISTRATION NOW OPEN!
– Winter Musical Theatre Workshop – February 11 – REGISTRATION OPENS JANUARY 2!
Derby Dinner Playhouse Performing Arts Academy FAQ
If you would like more information or would like to be contacted about future camps and workshops, please contact:
Tina Jo Wallace
Director of Children's Theatre & Performing Arts Academy
Derby Dinner Playhouse
525 Marriott Drive
Clarksville, IN 47129
812-288-2632, ex. 132
Wallace@derbydinner.com
WATCH VIDEO CLIP OF SUMMER MUSICAL THEATRE CAMP 2015