Student Matinees

---
In 1986 Derby Dinner began a program that combined theatre and education. The children's theatre shows are performed weekdays for school groups and on Saturday for the public. All school shows have accompanying lesson plans to help teachers incorporate the play into the curriculum. No food or drink are served at student matinee performances.
Mainstage Student Matinees
Theatre Performances: 812-288-8281
Goals/Mission statement of organization:
Our goal is to develop and nurture the creativity and appreciation of theatre within students by exposing them to a live musical theatre performance.
Teachers receive study guides/lesson plans that correlate to Common Core State Standards, Kentucky Academic Standards, and Indiana Academic Standards. Plans include pre and post production activities that aid in extending the experience beyond the doors of the theatre.
ATTENTION TEACHERS! Join our Email Club to receive lesson plans via e-mail, special discounts and invitations to special performances. Forward your request to amyers@derbydinner.com.
Price: $6.00 each with one free adult for every 20 students.
Time: 9:30 A.M. Seating 10:00 A.M. Performance
Length: 2 hours with a 15 minute intermission.
Grades: 6 – 12
---
Children's Theatre Student Matinees
Lesson plans provided for grade-level. See "Mainstage Student Matinees" for more information.
Price: $6.00 each with one free adult for every 10 students
Time: 9:30 A.M. Seating – 10:00 A.M. Performance
Length: 1 hour
Grades: P – 5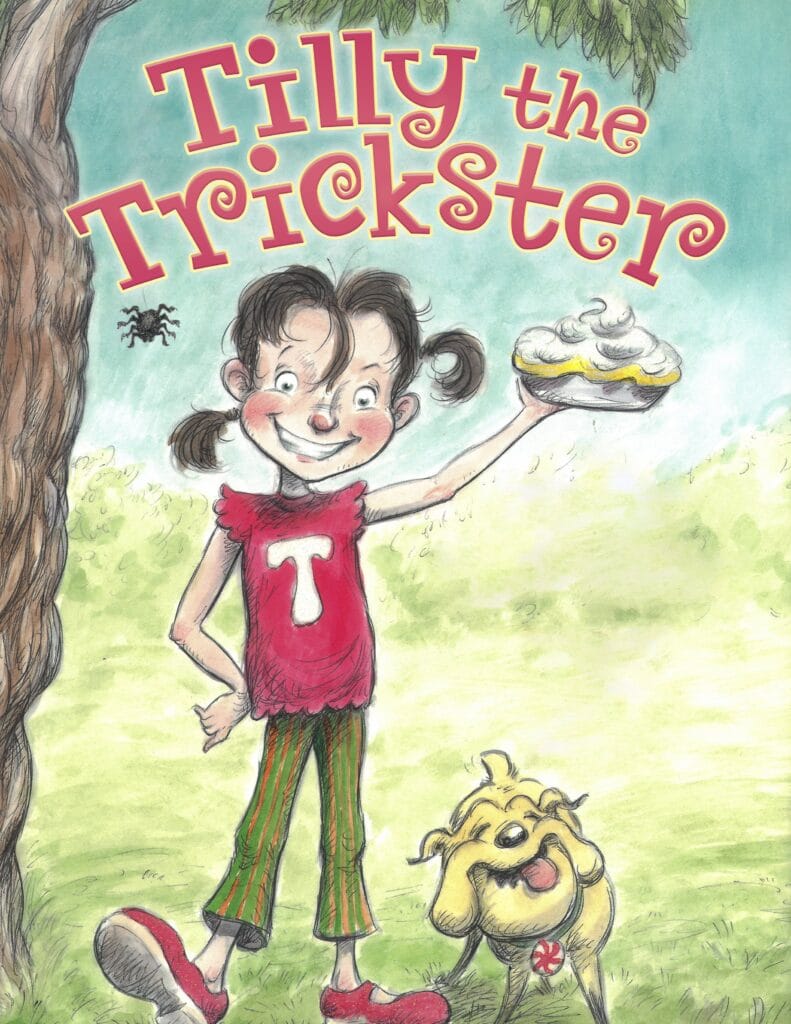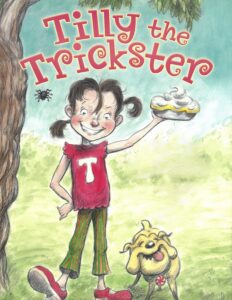 TILLY THE TRICKSTER
June 2, 6, 7, 8, 9, 2023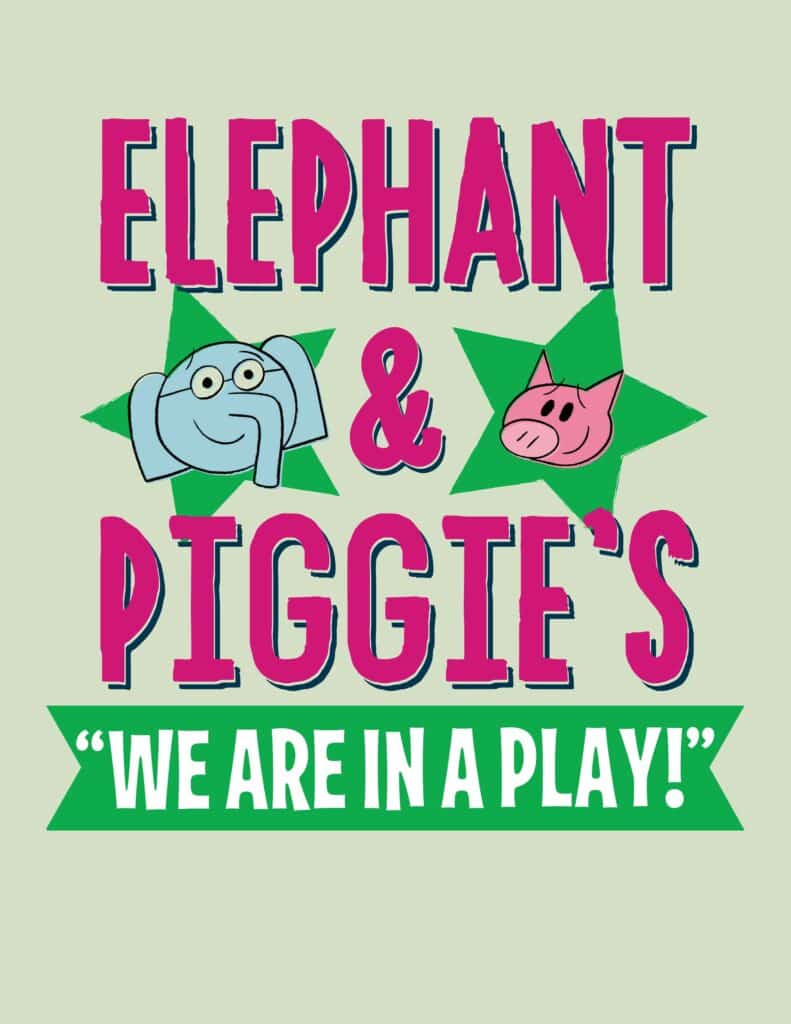 ELEPHANT & PIGGY WE ARE IN A PLAY
October 10, 11, 12, 13, 17, 18, 19, 20, 23, 24, 25, 26, 27, 2023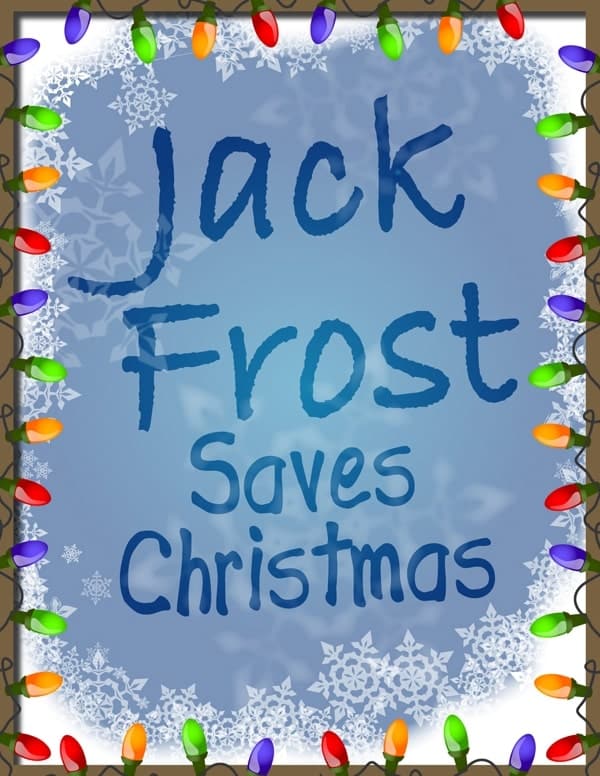 JACK FROST SAVES CHRISTMAS
Nov 14, 15, 16, 17, 21, 28, 29, 30, Dec 1, 5, 6, 7, 8, 12, 13, 14, 15, 2023