Classes

---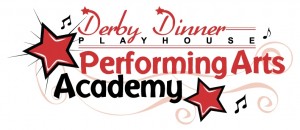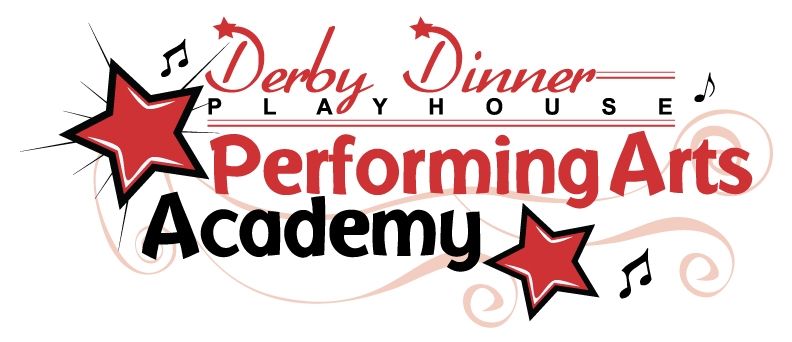 Welcome to Derby Dinner Playhouse's Performing Arts Academy webpage! Here you will find information on upcoming workshops and classes, download current registrations forms, and contact us with questions. Bookmark this page and check back for future programs and announcements!
Want to join our education email list? Each time a class opens up for registration, you will receive an email about the class with a link to the registration form. Just send a request to wallace@derbydinner.com to join.
---
UPCOMING CLASSES FOR FALL/CHRISTMAS 2021
Christmas Break Musical Theatre Workshop
*Registration opens Nov. 1
Mon. December 27: Morning 9am-12pm $40 /Afternoon 1-4pm $40
Tues. December 28: Morning 9am-12pm $40 /Afternoon 1-4pm $40
---
If you would like more information or would like to be contacted about future camps and workshops, please contact:
Tina Jo Wallace
Director of Children's Theatre & Performing Arts Academy
Derby Dinner Playhouse
525 Marriott Drive
Clarksville, IN 47129
812-288-2632, ex. 132
Wallace@derbydinner.com
A look back at a unique summer! Thanks to all the students, families and teachers for making this year's musical theatre camp sensational and safe!
WATCH VIDEO CLIP OF OUR VIRTUAL SUMMER MUSICAL THEATRE CAMP 2020